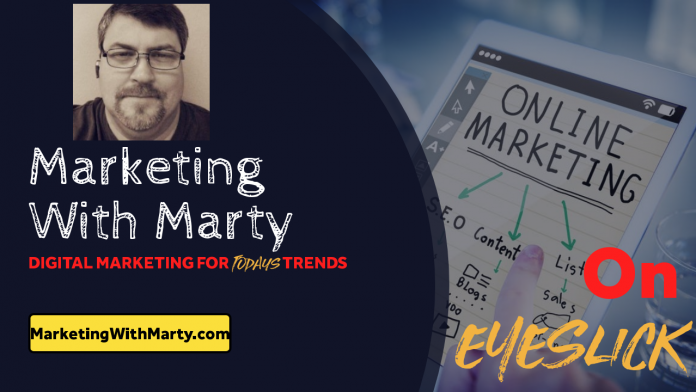 Everybody is testing missiles it seems…
 
Lil' Kim, Ras(Putin) and the Prez…
 
Well I thought I'd get in on the action myself!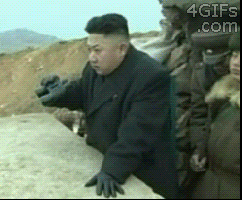 Not with actual missiles, but with BLEEDING EDGE technology, hitting it hard and fast like an onslaught of firepower!!!
 
I got tired of all the hype lately with all the affiliate contests and spammy bullshit for eyeSlick, so I decided to dig in and actually test it out for myself.
 
Might I add, that I not only made eyeSlick my bitch, but I also landed myself on the front page of the platform as an experienced channel author in under 24 hours…
 
For what that's actually worth
 
I put a full review together for you to see inside my account and what I'm doing with it (since Wednesday).
 
I'll also be putting together some FAQ's around the platform.
 
In short…before eyeSlick takes some of their one million dollar crowdfunded infusion of cash and points the firehose of traffic to it on September 1st, NOW is the time to get positioned for it.
 
What did I actually end up spending? 
 
Not as bad as you might think. 
 
I cover it in the video.  You can decide if it's right for you.
 
Like I always said…I'll not provide a recommendation on a product unless I have implemented it myself.
 
Here's the unashamed affiliate link if you want to get in as a customer of the platform.
 
==> Here you go
 
Because I bought in at the VIP level, I am able to gift an actual Pro upgraded account to you.  PLEASE do not take action on the invite for it unless you are serious about using it as the invites are limited.
 
If you want to create your free account with Pro level status good for six months, then open a support ticket for me at the address below and leave me your email address that you will be signing up with.  I'll respond with your custom invitation code to create your account.
 
==> Click Here To Create A Ticket For Your Invite
 
 
Later folks…