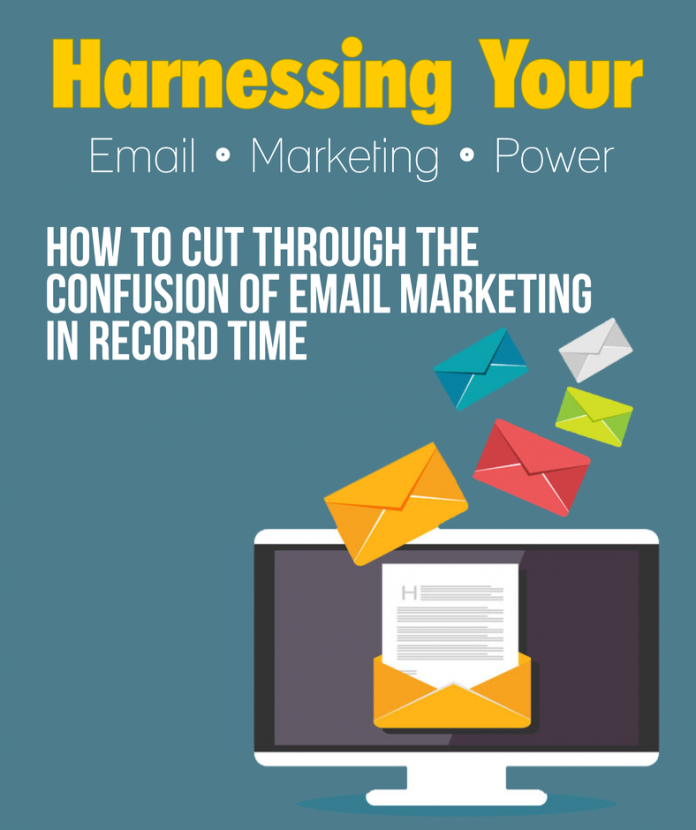 Are you confused about the whole idea of Email marketing? I'm pretty sure the moment you read the word email marketing, your first thought is probably, "isn't email marketing dead?" This is the part where I come in and change your whole perspective on email marketing.
As shocking as it sounds, email marketing is still very significant in 2021, and it is very much alive and kicking with almost every web user having at least 2 email accounts. I mean, we all had to make email accounts to access Facebook, Instagram, and other social media platforms.
You know what another shocker is, is the fact that email marketing beats social media. You might be surprised, but more people have email accounts than social media, and it is believed that 4 billion people have email accounts. The reason as to why email marketing isn't dead is because half of that 4 billion spends at least 50-60 minutes in looking at these marketing emails.
The idea behind this post is simply to open your mind up to the idea of email marketing. If you're feeling lost or you're simply looking for new ways to market, then email marketing is perfect for you. All you need is to take the first step by developing interest by reading this report. Just leave it on me to guide you into a whole new perspective in the marketing world. My goal is to get the message across and hope to get you to expand, grow, and learn so that you can take advantage of this beautiful form of marketing.