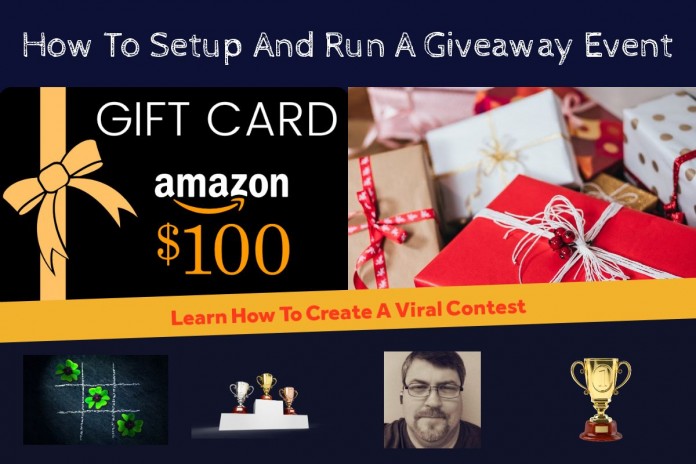 Hey again
Since about mid-October, I started experimenting with Viral Contests and giveaways to use as a Lead Generation tool.
When I first started out creating them, I really didn't know what to expect when I promoted it, nor did I have a plan of what I wanted to do.
You see these rascals all over the place on Social Media.  You probably get them plagued in your inbox too.
What I found to be CRAZY was how fast these viral contests take root and start getting promoted on their own once the contestants are trying to earn more entries.
The screenshot below shows you how many contestants were generated (email leads) simply by promoting it a couple of times on my Facebook timeline.
I just started a new contest on Dec. 18th.  As you can see, it's already gained 303 contestants who have generated almost 7500 entries from completing tasks inside the contest.
I'll let the video cover the details of it, but by simply running events like these, you can explode your email list and have them help promote it in the process.
You should also know, that while my contests were around giving away an Amazon Gift Card, the number of CPA Offers and conversions within my funnels inside, I was able to offset the hundred dollar cost of the card by about 80%
I hope it gives you some additional insight on unique ways of doing lead generation and traffic.