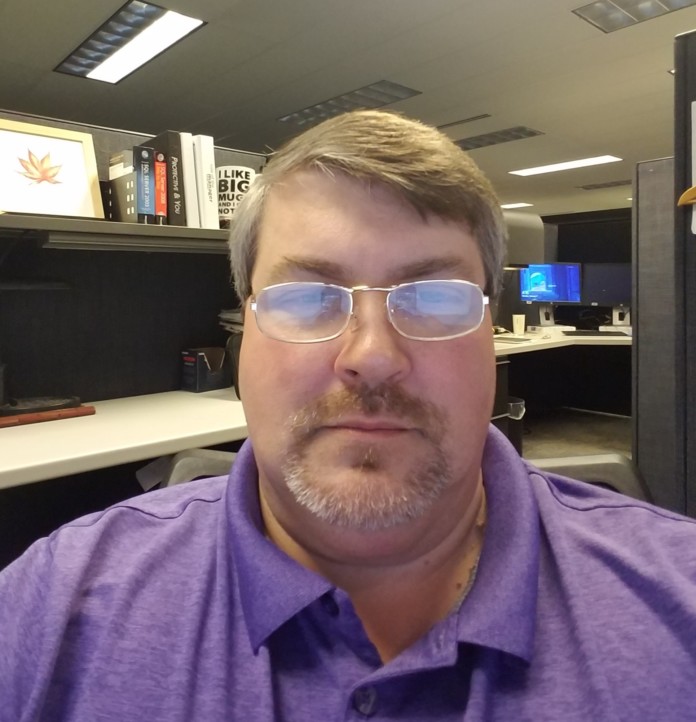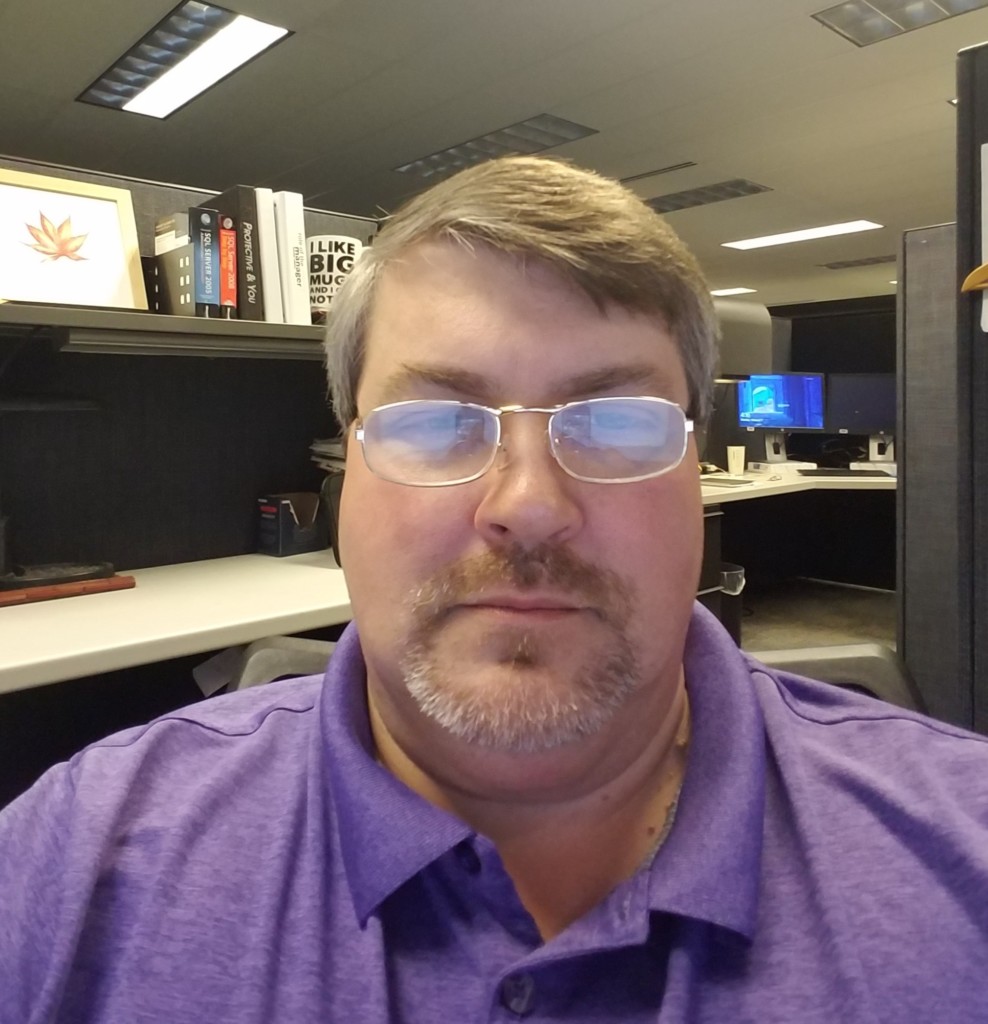 So I guess one of the hardest things to do is write about who you are and what you actually do.
I mean, it sounds easy, but it actually isn't when you get down to it.
Here goes…
My name is Marty Bostick (Martin when I was in trouble as a kid).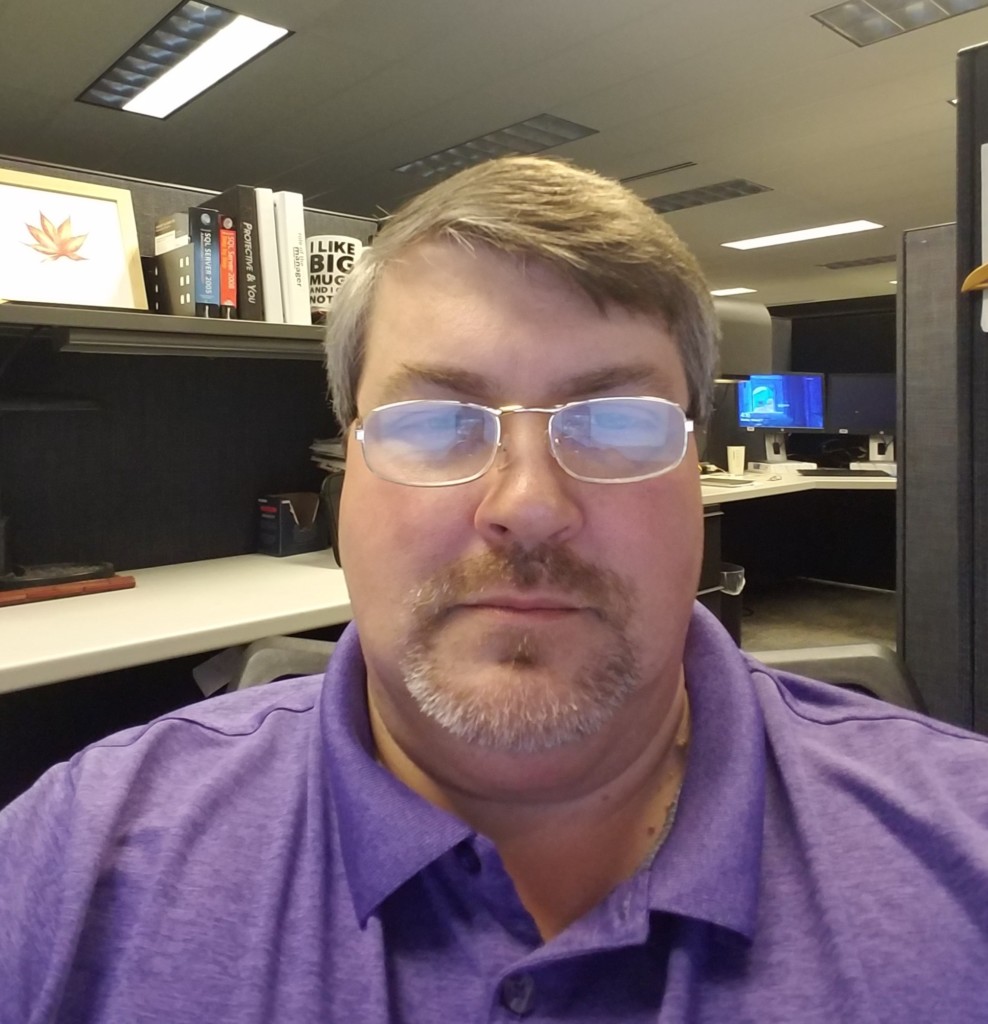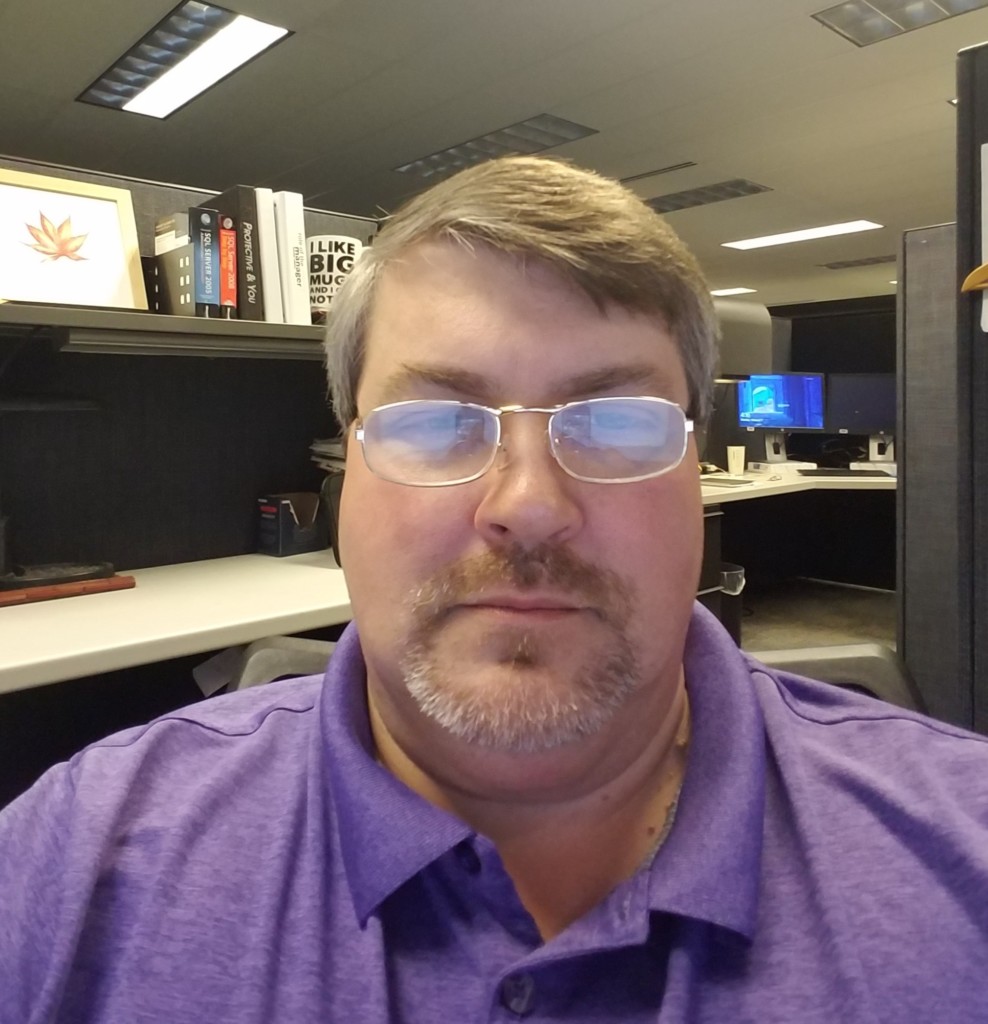 I've been a full-time career IT professional in the database management discipline since 1989, but I've been a hardcore entrepreneur and Internet Marketer since the mid 90's.
I'm currently a beta tester for LocustWare and spend a large amount of my time contributing there where I can to improve the quality of automation tools.
I'm married with three grown kids and three grandkids.
I've probably done just about every facet of IT work that you could possibly think of and my nickname is to most of my friends is "Nerd Herder" 🙂
I am also an info-product creator with a few successful product launches under my belt now and always working on the next one.
So let's talk about Hobbies and Interests…
My favorite hobby as a musician is playing Irish Fiddle.  I have been playing since the late 90's and take my fiddle with me most places if I am travelling.  You never know when there will be an open session to sit in and play.  With traditional Irish tunes, they are commonly played in most session circles, so I always have a way to break the ice at local pubs when I sit in and play.  I'm up to about 600 tunes in my repertoire by ear now, so there's bound to be some tunes to be played.
I sit in a local session and play with friends about once a month now.  That's about all I have time for with my schedule.  I'm the guy in the lower-right of the photo below.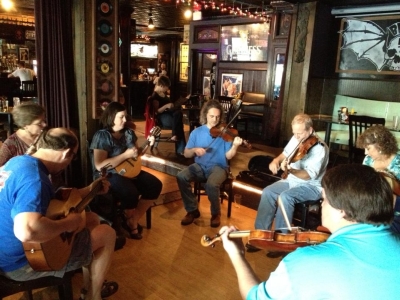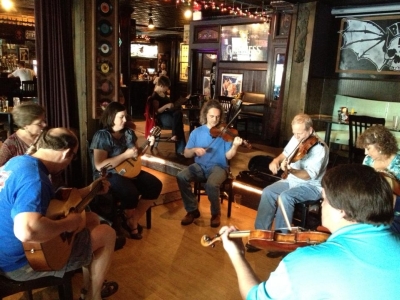 In addition to playing fiddle, I am also a Bonsai enthusiast.
No…not like the "Karate Kid" crap…real trees with real dollars invested in them.
Some of them I have been caring for over several years.  There are quite a few rules and techniques around caring for them seasonally, but it is a great stress reliever and outlet for me.
In my line of work, I need all the help I can get.
All in all, I live a full life and I am always in pursuit of the American dream.  I love spending time with my family and friends and being the extrovert I am, I've never met a stranger!