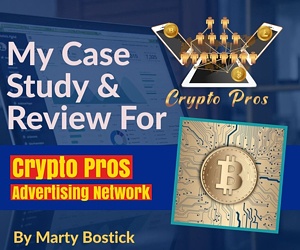 "Pandora's box had been opened and monsters had come out. But there had been something hidden at the bottom of Pandora's box. Something wonderful.
Hope."
― Lisa Marie Rice
Let me take you on a quick journey to what I ran into this week that started with just one little, measly 2.00 Ad I bought.
I'm always on the hunt for new traffic sources that are reliable and can drive the type of lead flow that I look for going into my funnels.
I started out around a week ago testing out this little ad network at the recommendation of a good friend of mine, Rob Fore.
Rob had placed a few Facebook live videos out there talking about this little two dollar ad business but I didn't really slow down and pay attention…until about a week ago.
I won't spoil it for you, but what happened after just buying a simple ad just BLEW MY MIND!
This thing is such a game changer, that I'm going to pay for your first 2.00 Ad Pack so you can test it.
MAKE SURE that you login after creating your account otherwise it won't confirm it and I can't pay for your ad pack.
Hope you get to enjoy what I found on the inside too.